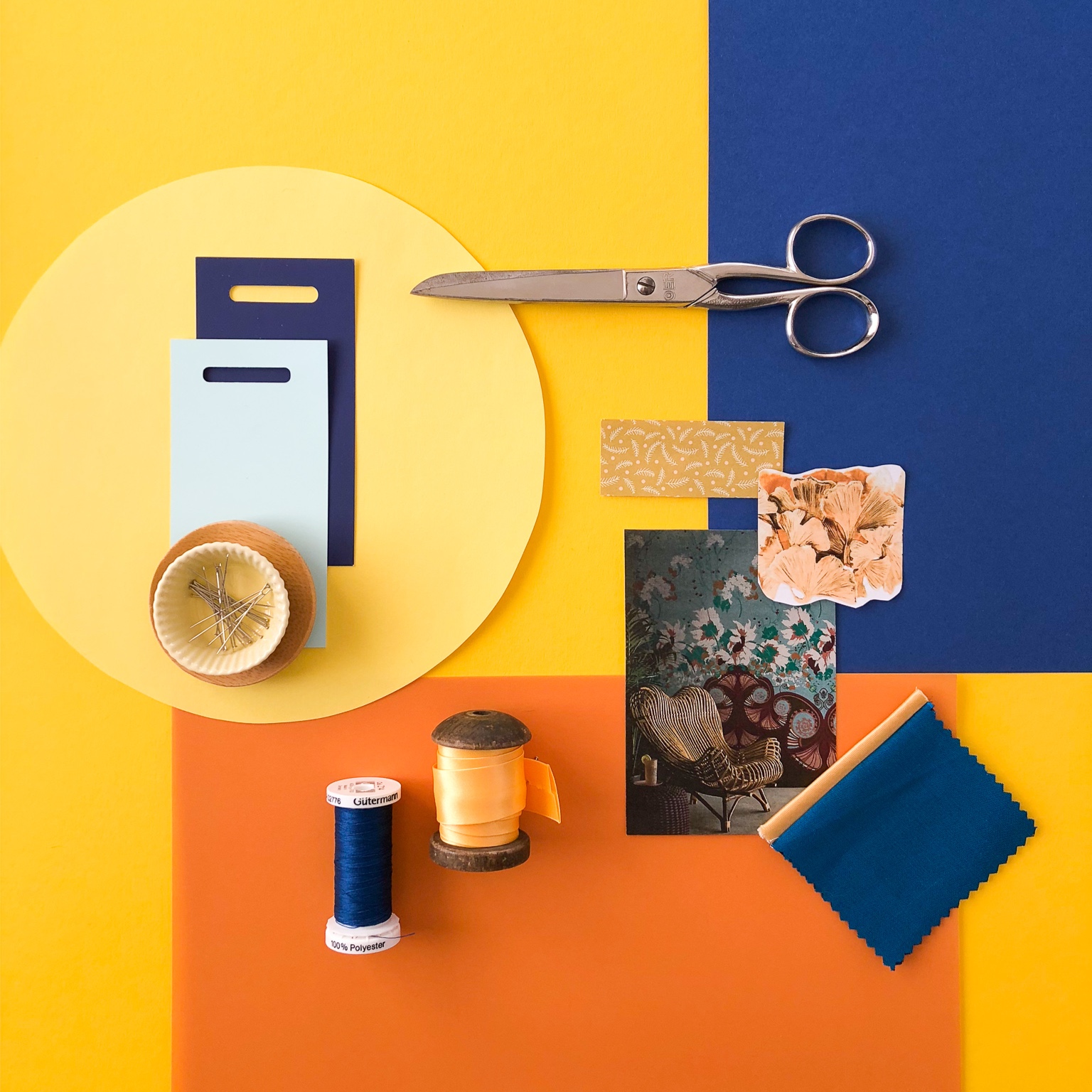 Sew your dream wardrobe this year!
Introducing the Wearologie's Wardrobe Workshop, a free four-weeks long series to help you achieve your sewing goals!
Featured patterns
In need of a new wardrobe? No need to wait for the mailman! You can instantly download our print-at-home PDF files patterns and start sewing now.
Let's keep in touch
If you are a DIY lover, a sewing enthusiast or a maker of pretty things, subscribe to our newsletter and get our latest news directly in your mail box. And because everyone loves gifts, we'll offer you our very own print-at-home fabric tags! You can also find us on Instagram or Facebook for more Wearologie awesomeness.
Become a better Maker!
We're committed in helping people of all abilities make their own high quality fashion. That's why our goal is to guide and teach you the necessary skills, so you can create your next piece of favourite clothing.
And because making things should be enjoyable, we take the guesswork out of garment making by designing gorgeous, easy to follow instructions for all our patterns.
A different kind of fashion company
The fashion industry needs a rethink. We love fashion but we don't want our clothes to come at unethical or unsustainable costs. Read more about us
Instantly download our print-at-home patterns. Anytime, anywhere.
Make your clothes fit you the way you truly are.
Wear garments that are unique just like you!